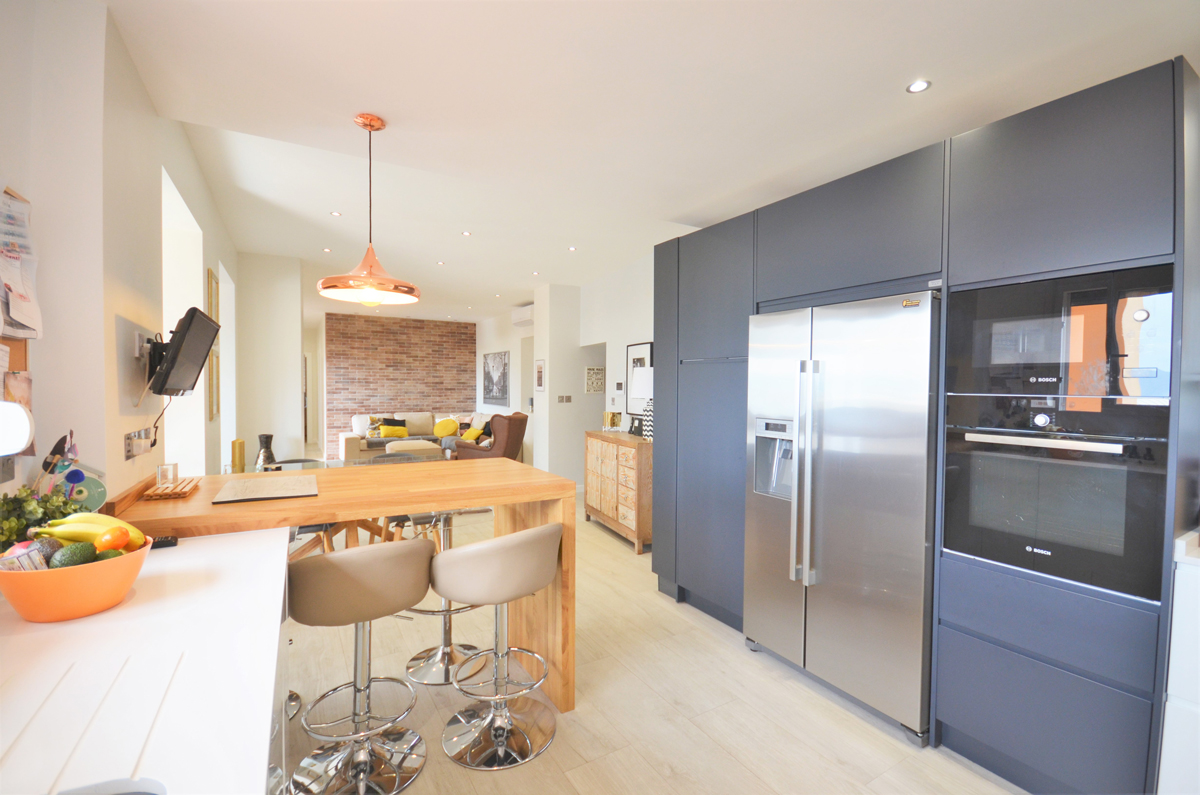 What is Cat 2 & HEPSS Status?
The Government introduced low tax limits to encourage wealthy individuals to establish a residence in Gibraltar.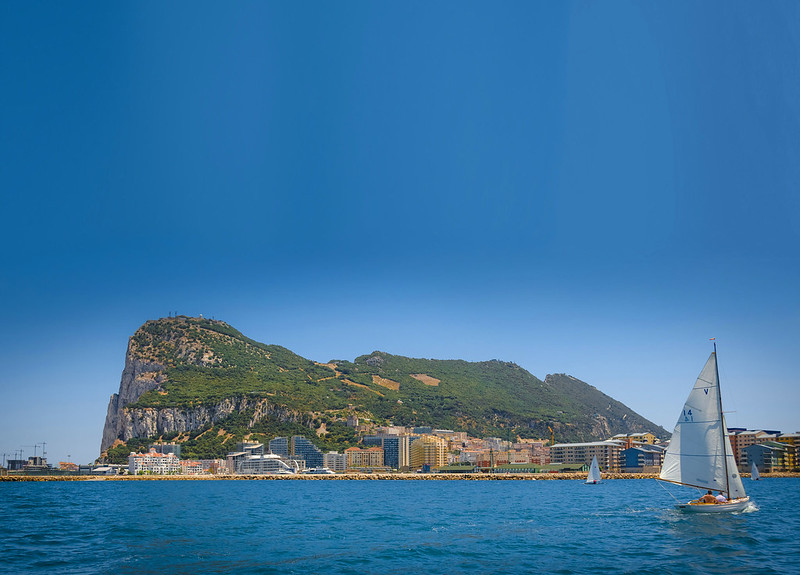 Gibraltar's Areas and Districts
Gibraltar may be small but each area has its own unique and distinct characteristics, find the right one for you.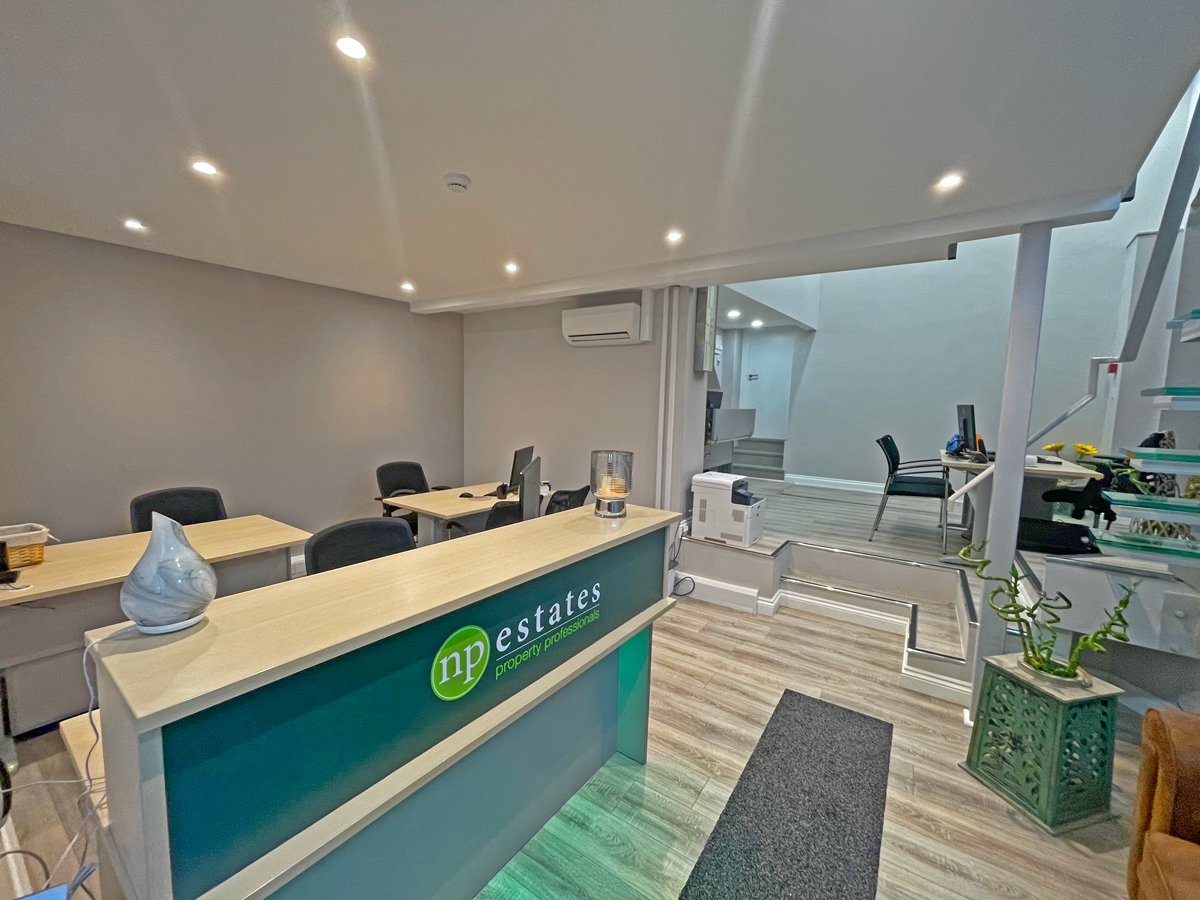 How much is Stamp Duty tax?
Stamp Duty Land Tax is the tax that the government charges when you purchase a property over £200,000.