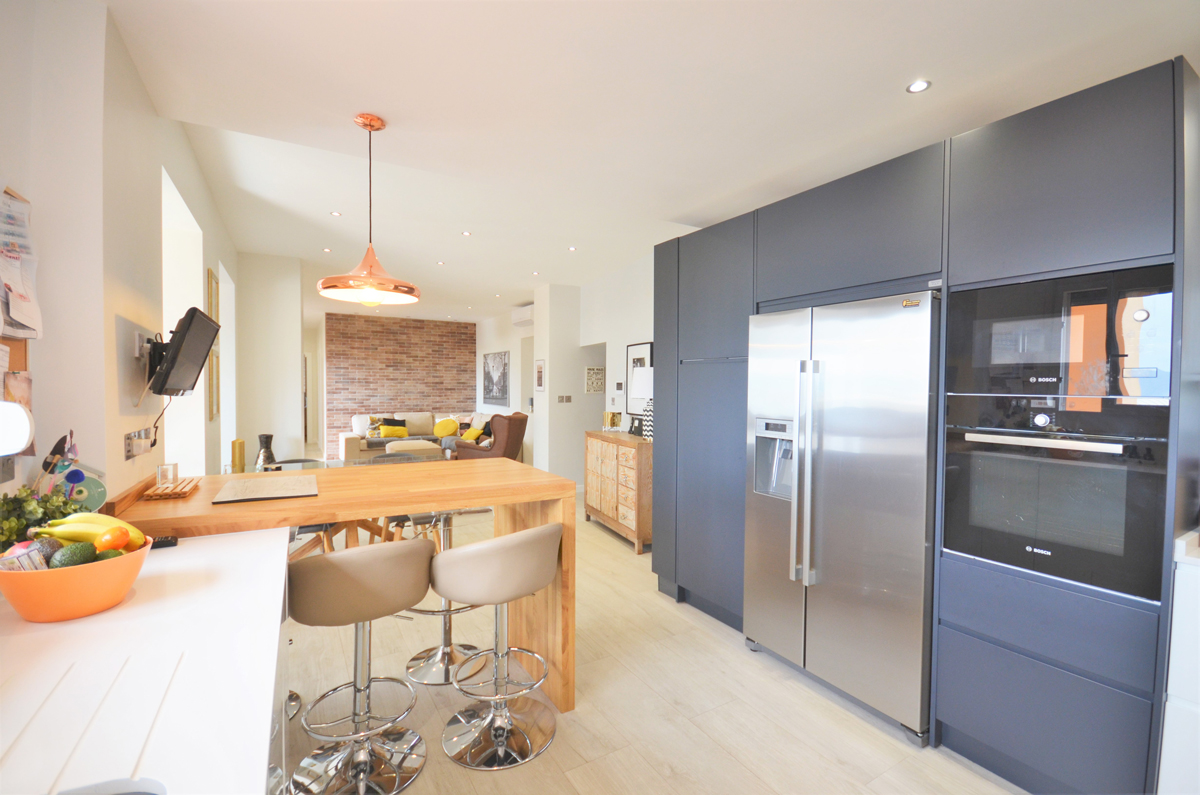 What is Cat 2 & HEPSS Status?
The Government introduced low tax limits to encourage wealthy individuals to establish a residence in Gibraltar.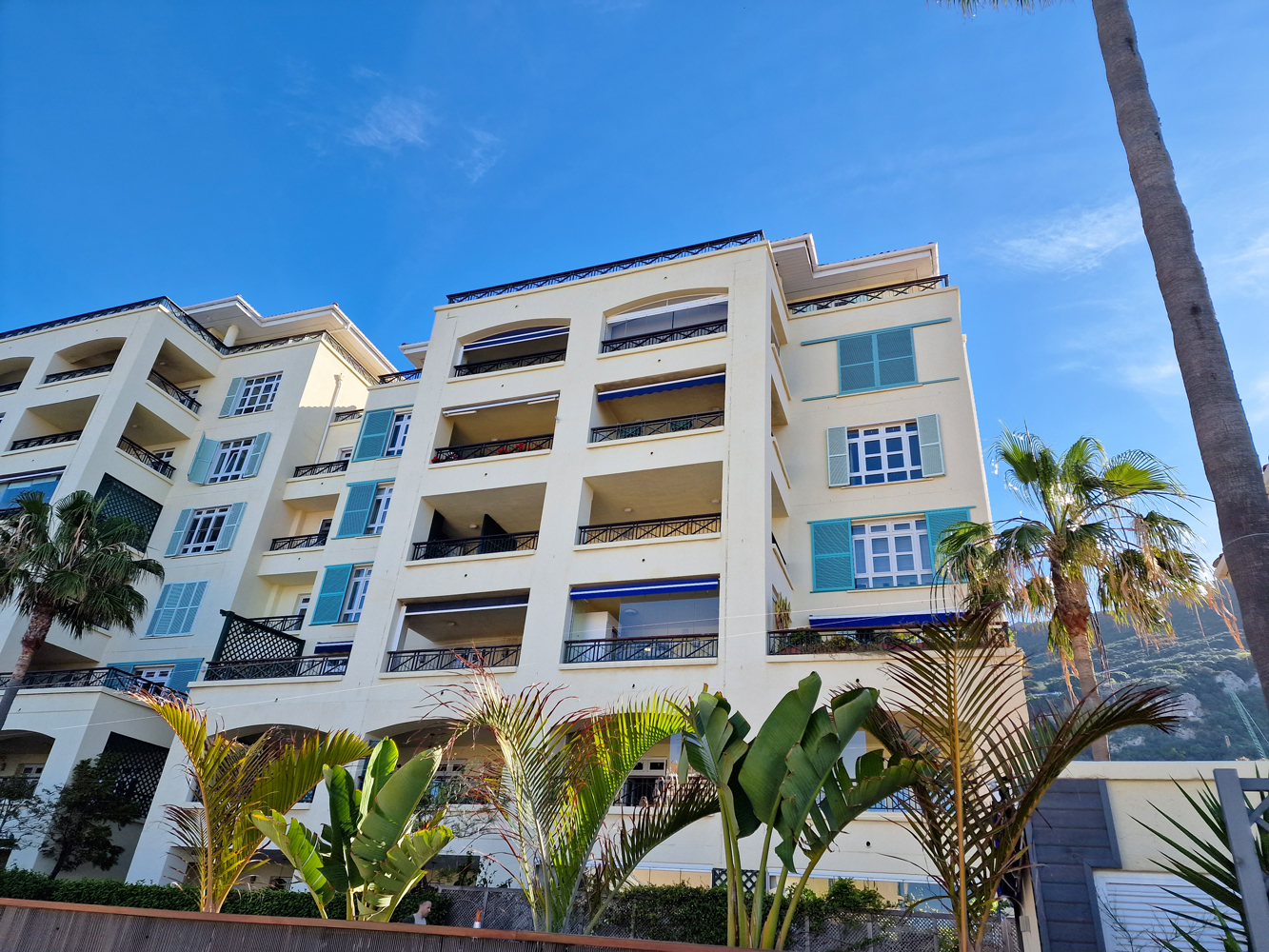 List Your Property With NP Estates
Discover property success in Gibraltar with NP Estates - the premier real estate agency for buying, selling, and renting in Gibraltar.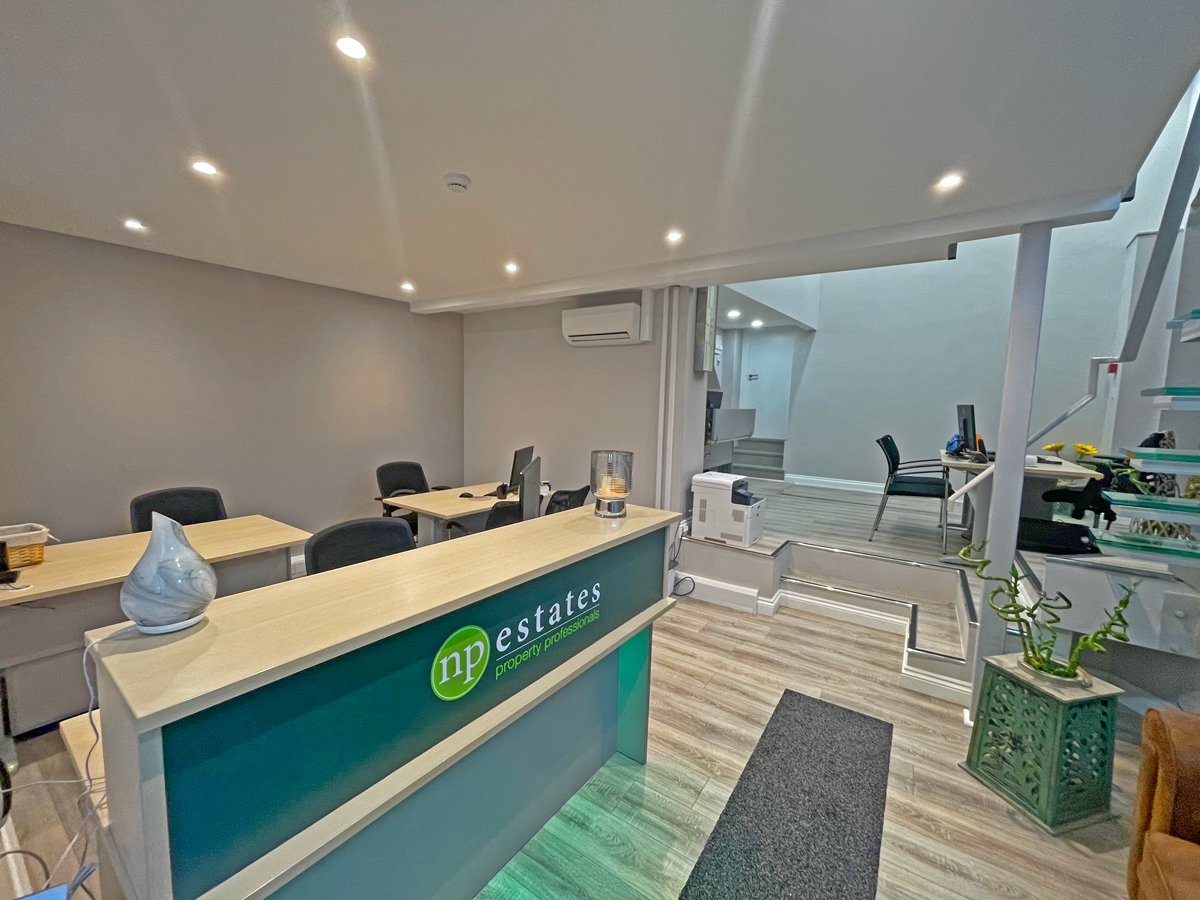 How much is Stamp Duty tax?
Stamp Duty Land Tax is the tax that the government charges when you purchase a property over £200,000.